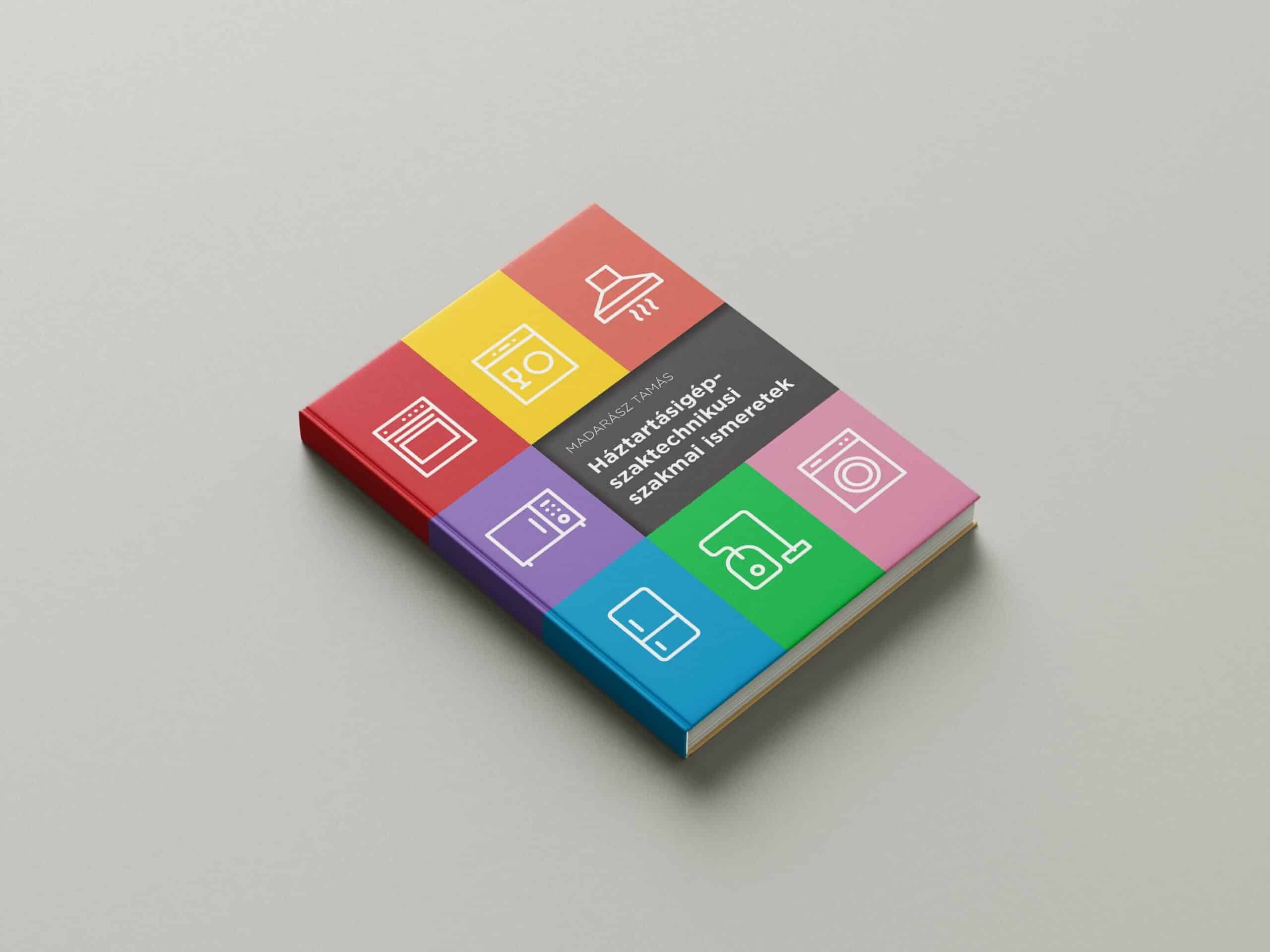 Get to know us.
APPLiA Hungary Society is a professional association of domestic electronic appliance manufacturers, which currently represents 17 companies and more than 25 leading domestic appliance brands.
Our programs
Through our programs, we aim to support the practical implementation of the objectives formulated by each of the professional challenges. Besides concrete solutions, we also place great emphasis on education.
Professional fields!
In 2019, the European Union declared a climate change emergency and summarized the main goals and the solutions leading to the goals in the so-called Green Deal document issued on December 11. The objectives concerning our industry are formulated in the framework of two main areas: energy efficiency and the circular economy.